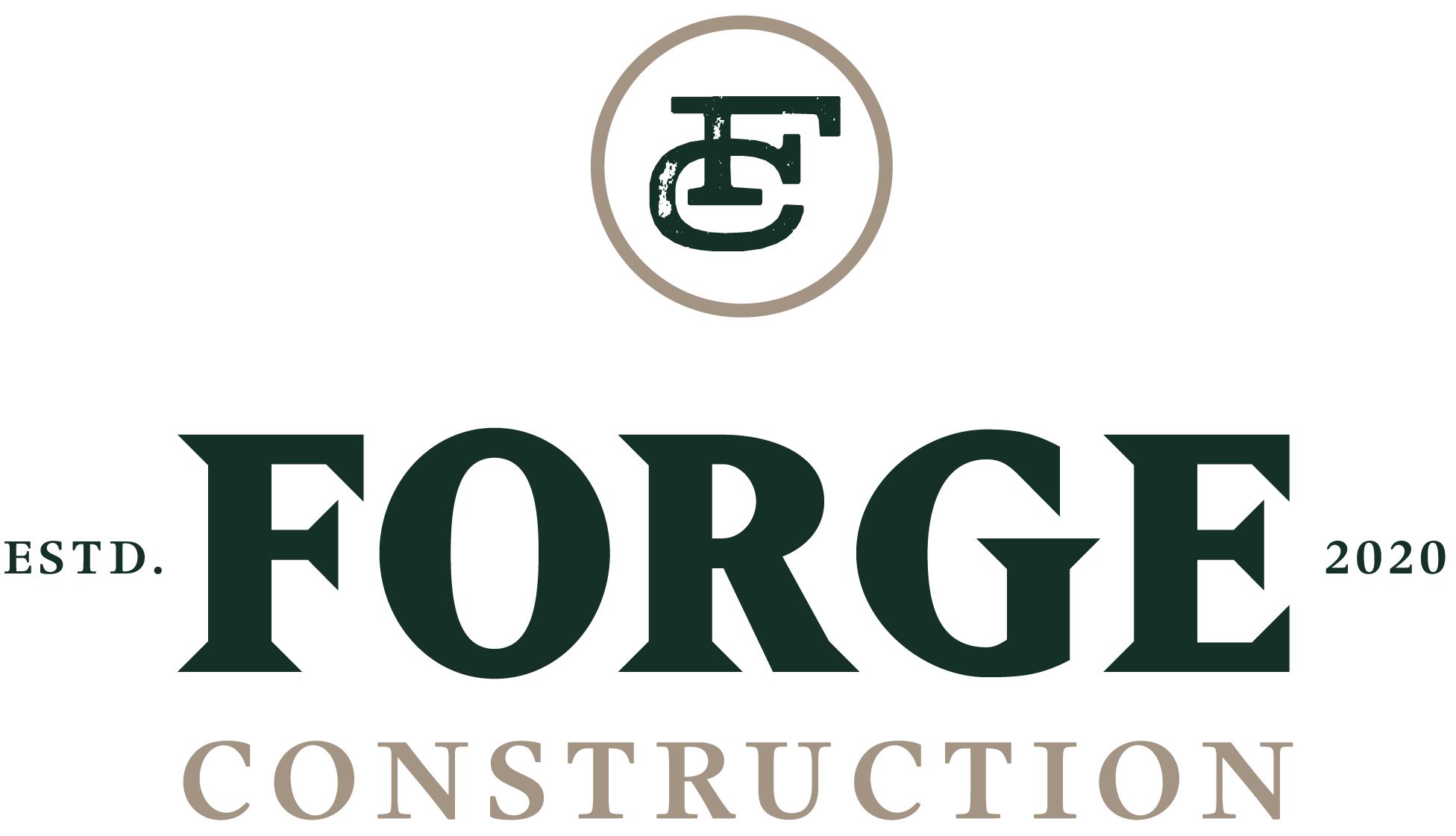 At Forge Construction, we are builders. Of structures, of dreams, of relationships. Clients bring us their unique vision, and we shape it into something tangible, lasting and real.
Everything we do at Forge is built on connections – with our clients, our teams, trade partners and designers. We are deeply rooted in the communities where we work, and we know that people are the foundation of every successful project.
In the Heat of Construction, Forge Shapes Success.
There are moments in every construction project. The schedule tightens. Procurement issues arise. Pressure ratchets up. That's why you choose Forge. Because that's when we're at our best. Focused. Steady. Totally in our element. We know how to handle challenges, even better how to plan for them.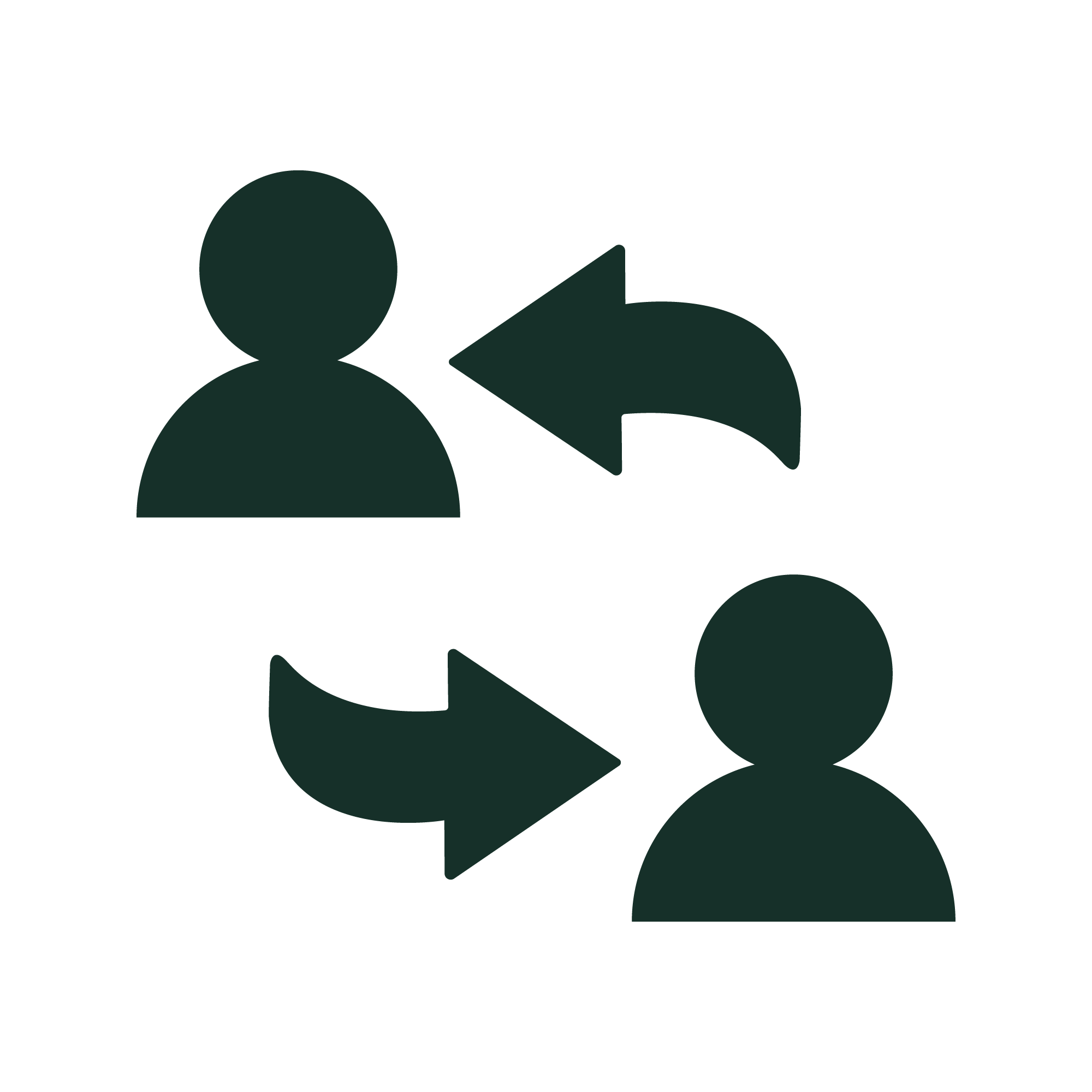 Community
Buildings may stand separately, but they do not stand alone. We build structures that become part of something greater.

Mentorship
We strive to share our experience and knowledge of construction with our partners, ensuring the best possible outcomes.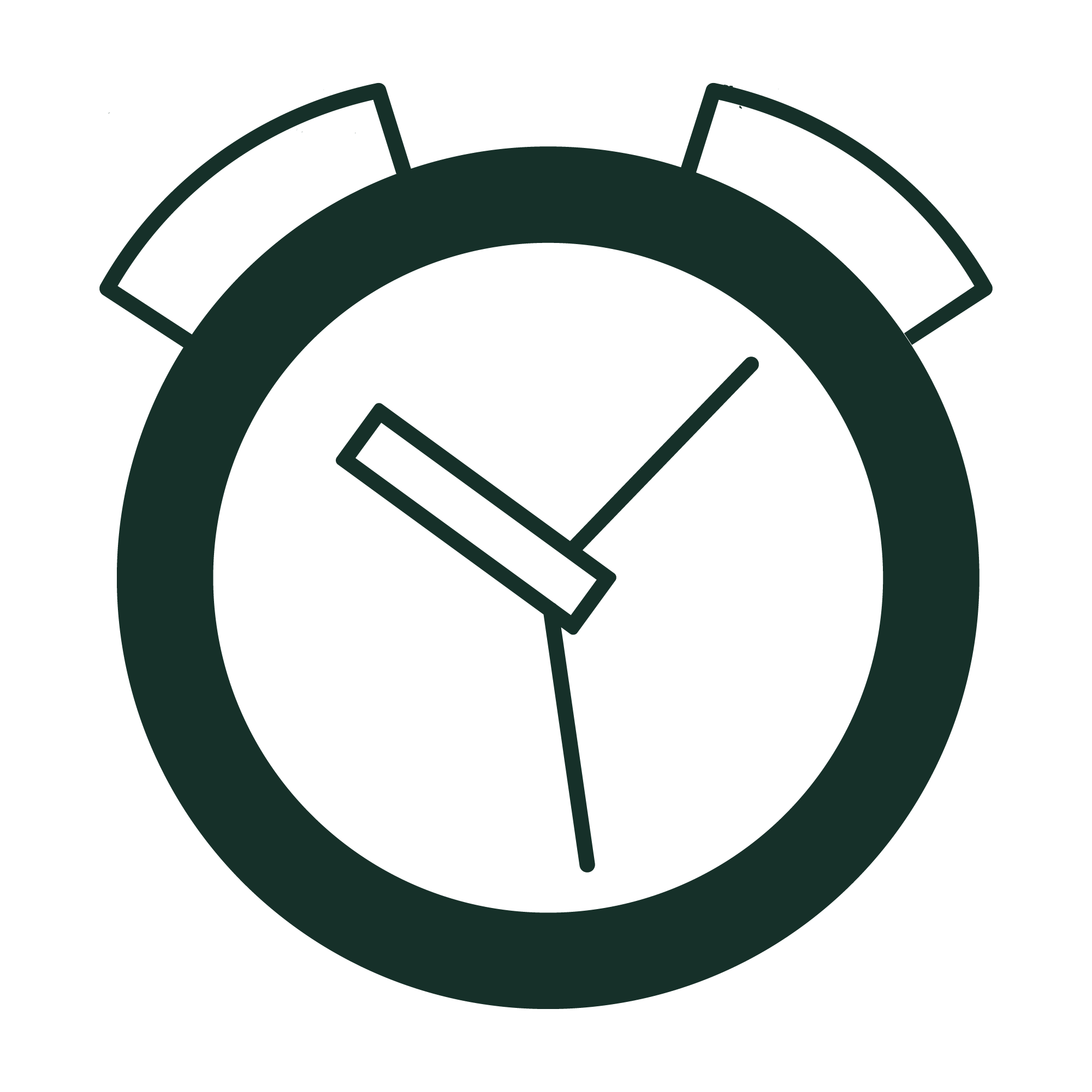 Patience
Construction projects are high stakes. When the schedule tightens and the pressure ratchets up, that's when we're at our best.
Specializing in corporate, health care, historic renovation, light industrial, mixed-use, non-profit and retail projects.
We are fluent in the latest best practices and technologies of construction, which we deliver with an old-school, iron-clad commitment to quality and service. At Forge we strive to create something lasting – that goes for the buildings we construct, and the relationships we develop.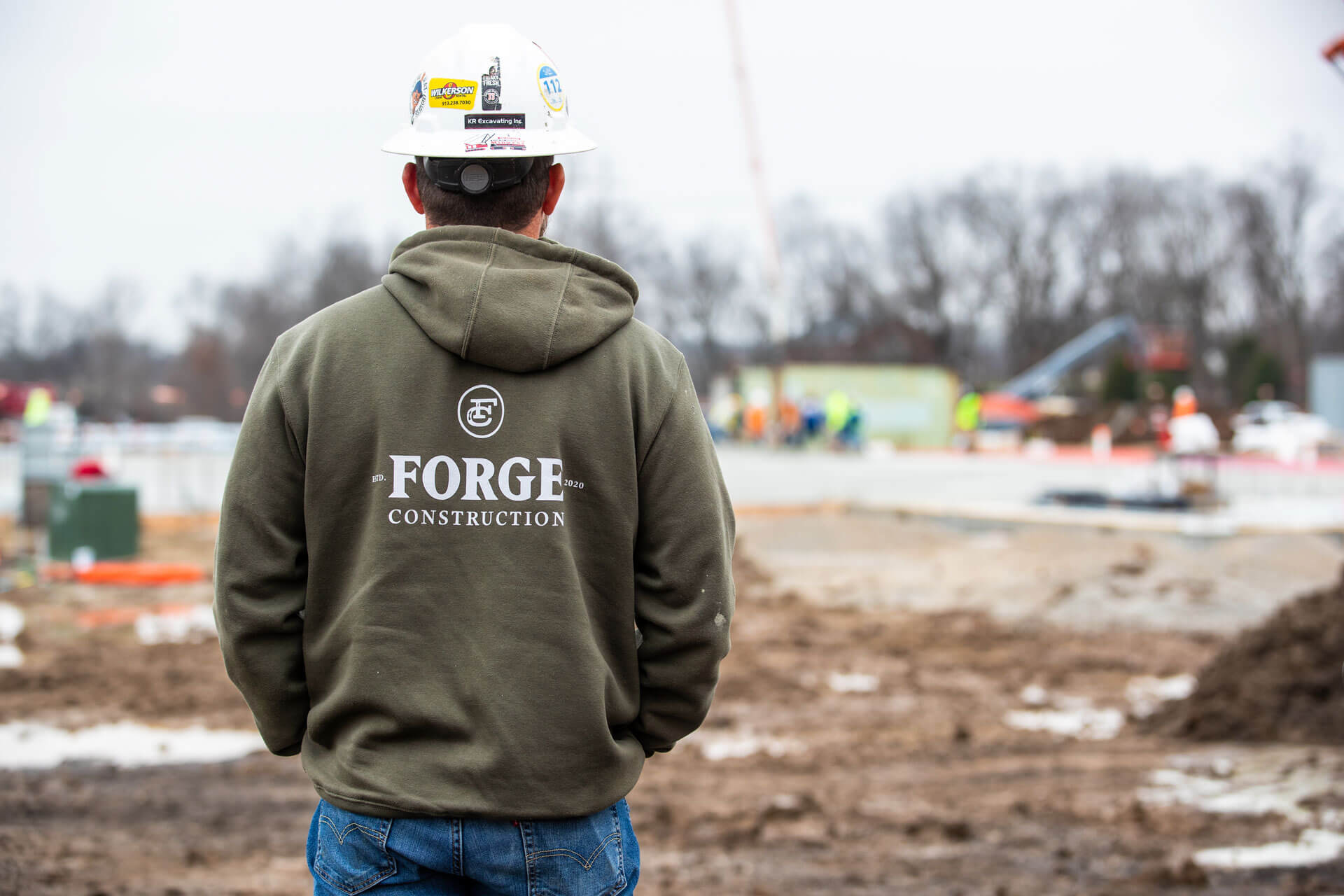 Forge Construction is a commercial general contractor based in the West Bottoms of downtown Kansas City. We bring years of industry experience to every project, and we work with the best developers, architects, engineers, and trade partners in the region to shape each client's vision into reality.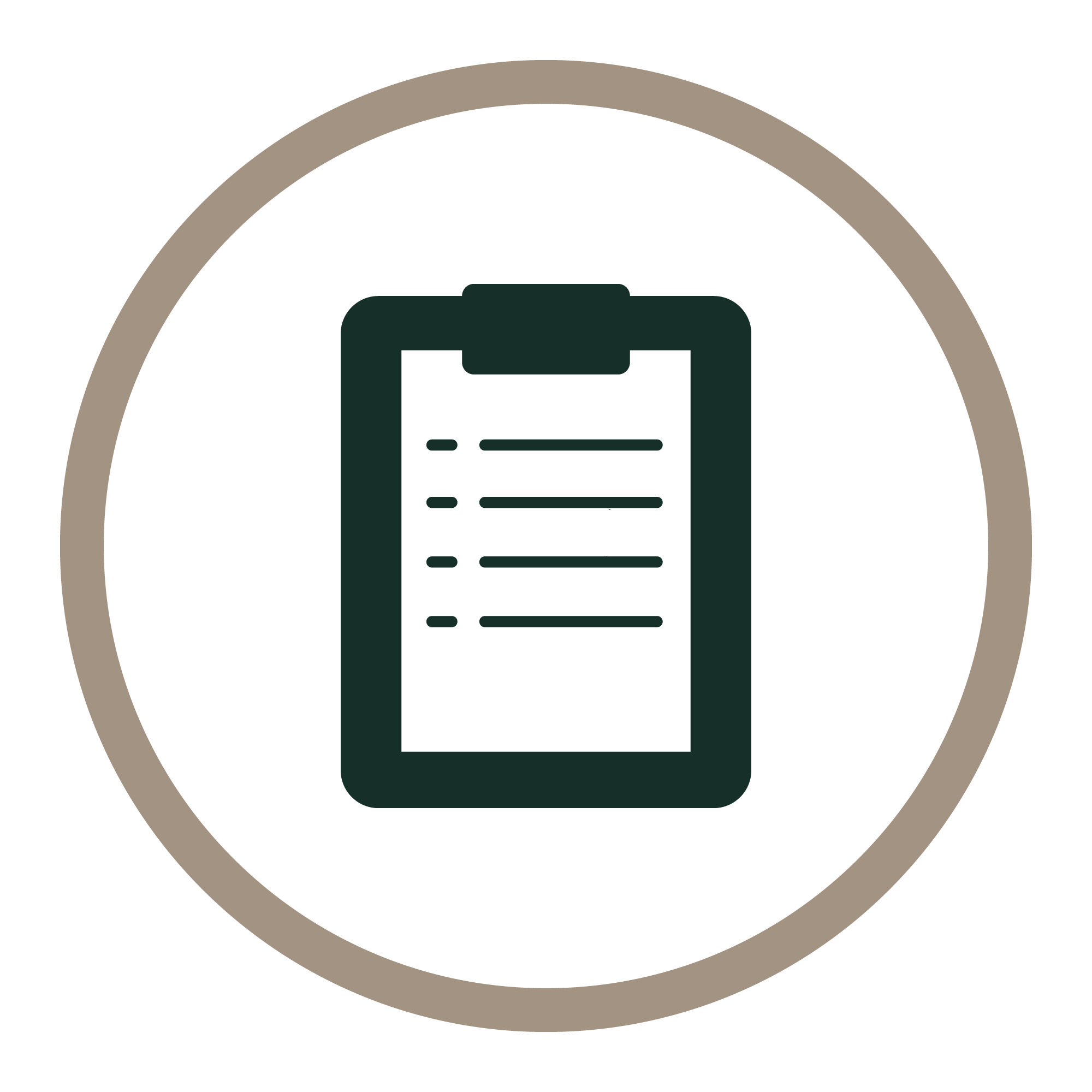 Preconstruction Estimating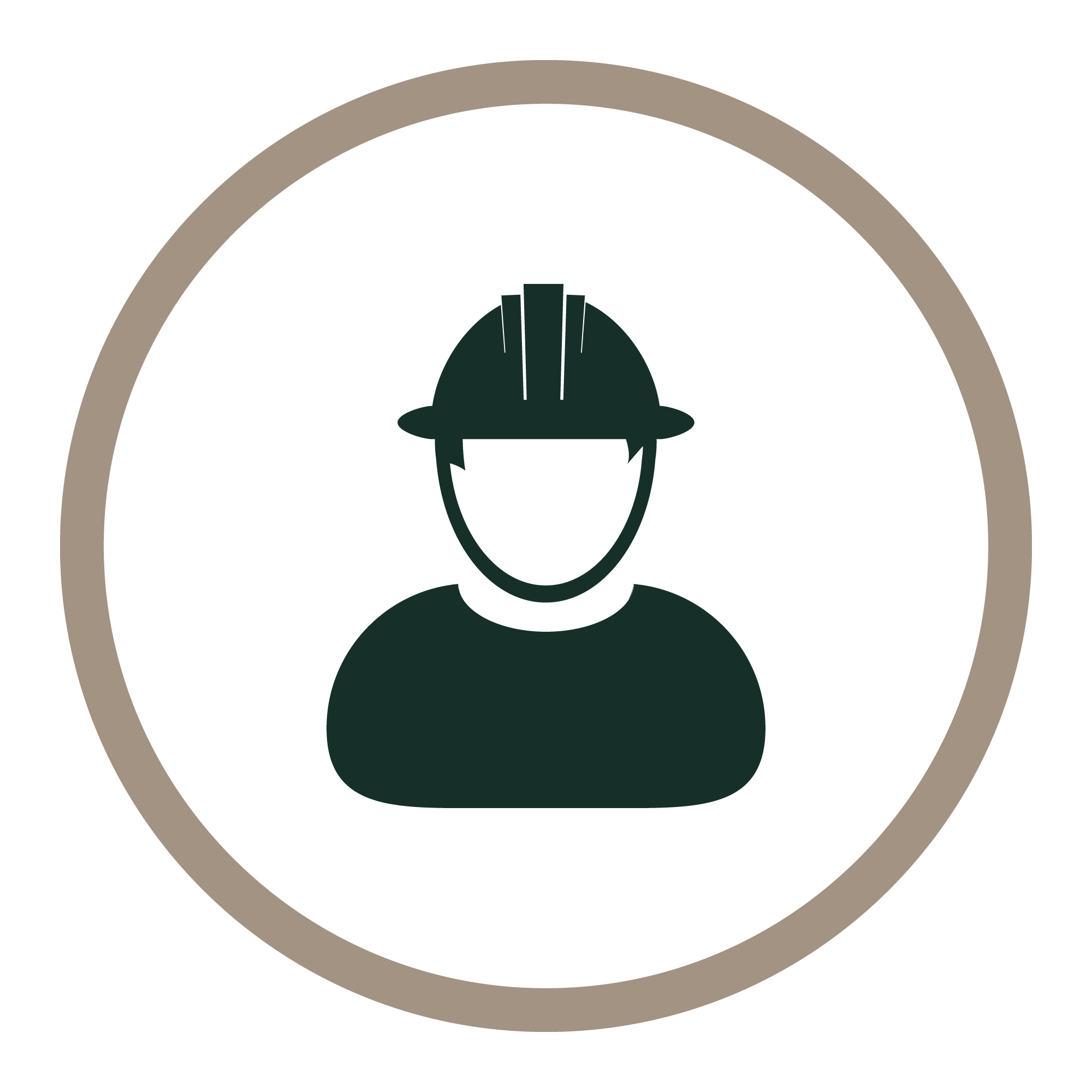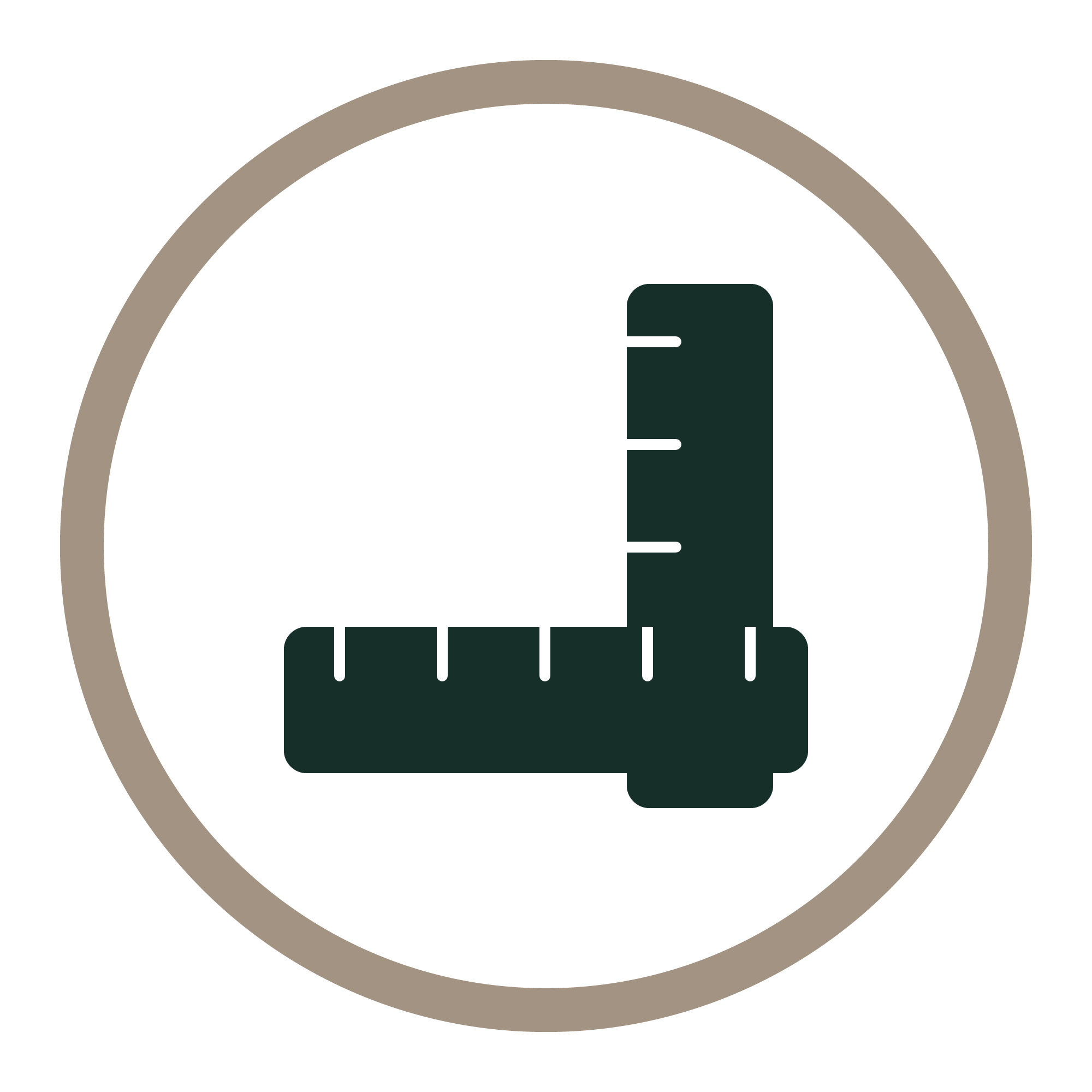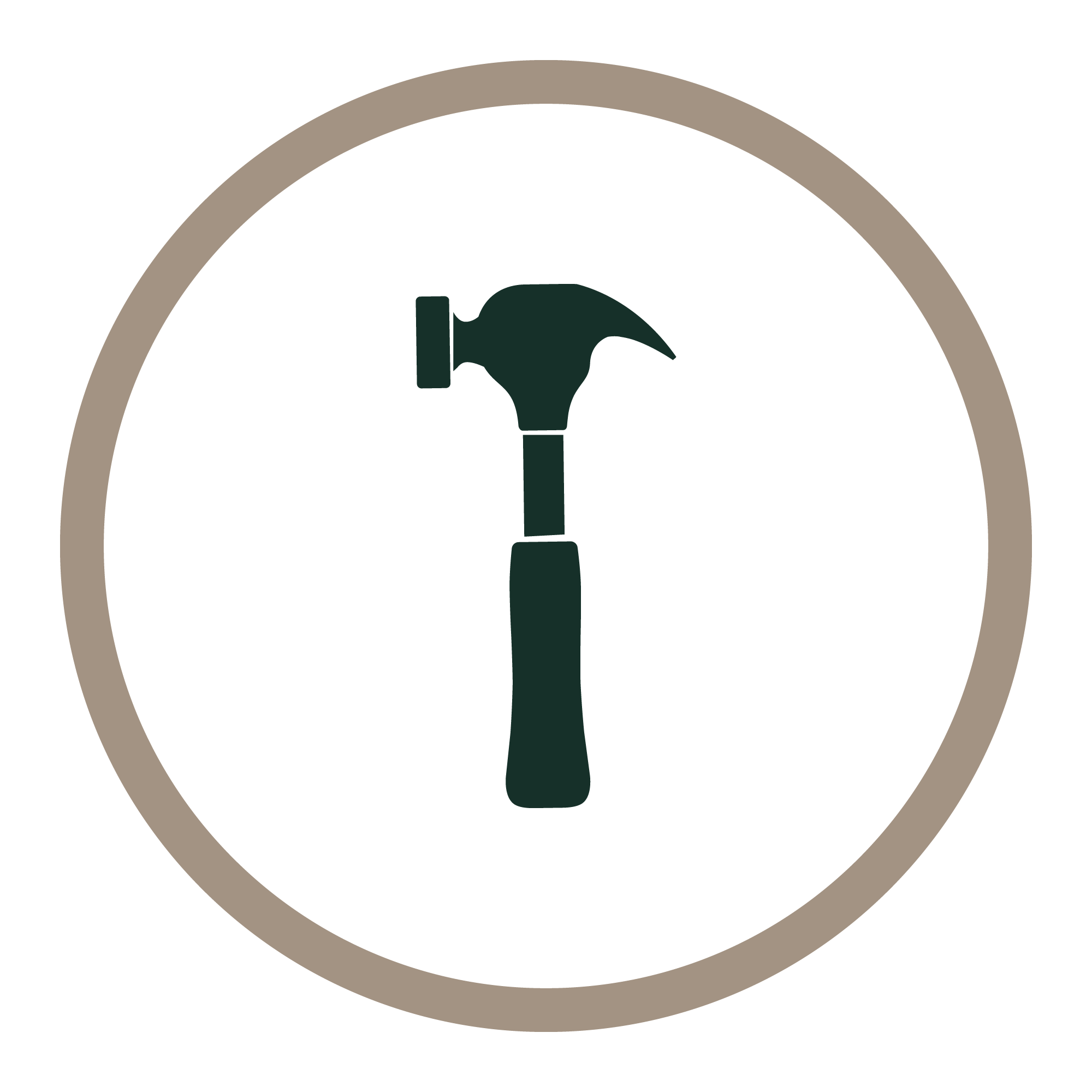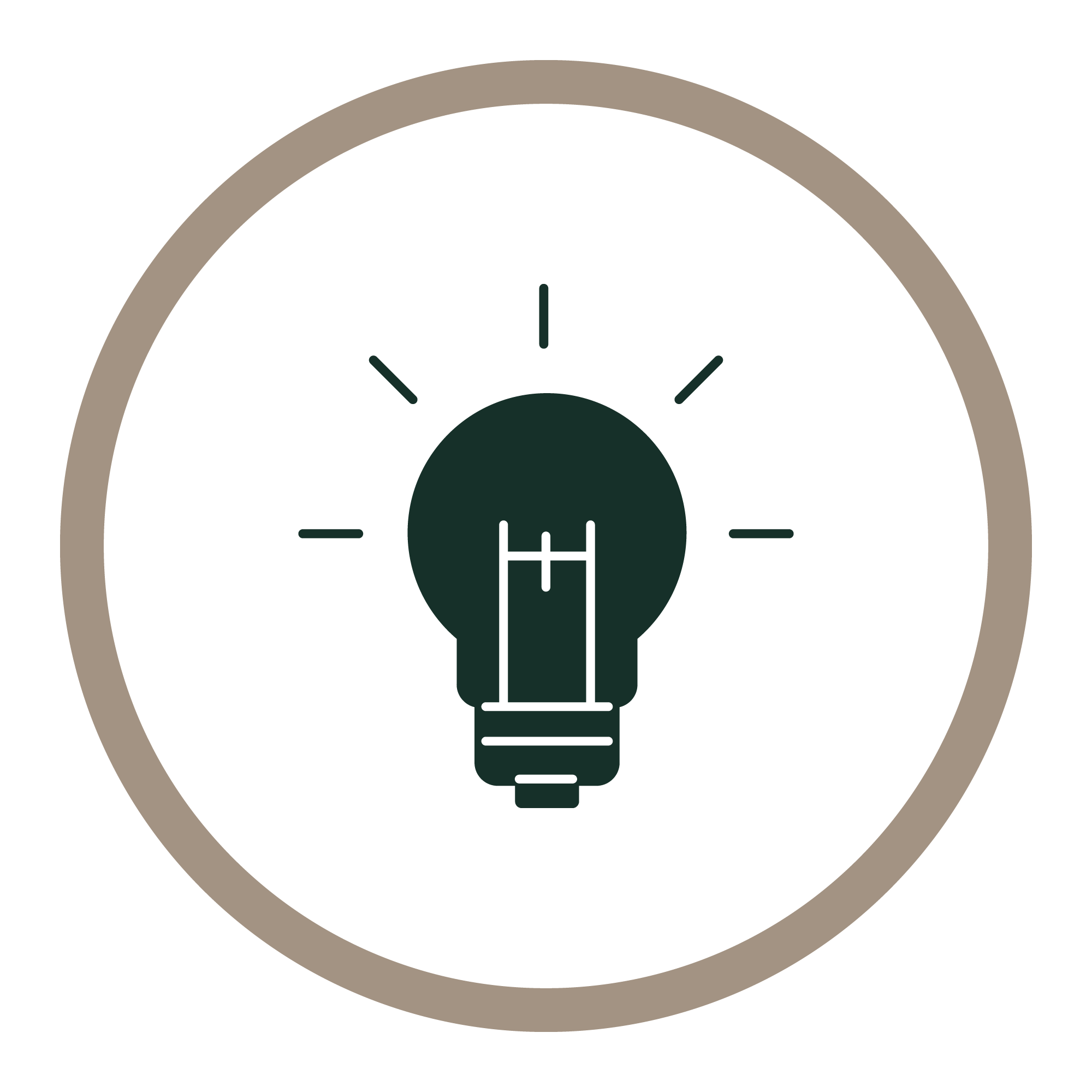 Post-construction Leadership